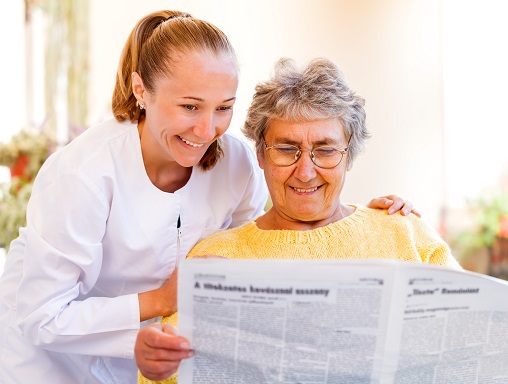 One of the most enduring ways that we express our love is in caring. But, it does not mean that seeking external assistance invalidates our love. Caring for a homebound family member or an aging parent can require many activities to ensure the patient's health, safety, and overall well-being. We can do so much as their family, but there is strength in realizing we can achieve so much more if there is little help from a reliable source.
When you need support at home, dependable Home Care Aides can help you in many activities such as meal preparation, feeding the patient, assistance in toileting or bathing, and many others.
When you need mobility support, a home care aide can help your loved one move around the house, get in and out of bed, or take a quick stroll nearby for fresh air.
When you need someone you can count on to provide care while you are away, know that a home care aide will do everything they can to ensure your loved one's needs are addressed. Our respite care is the solution you need from medication reminders and other assistance.
Our reliable support network consists of dedicated home care aides. We are ready to provide Home Care in Philadelphia, Pennsylvania.
Find more Home Health Services in Pennsylvania from a trusted name like Restorer Home Health Services LLC.
We also address the need for Companionship. Call us for more information.