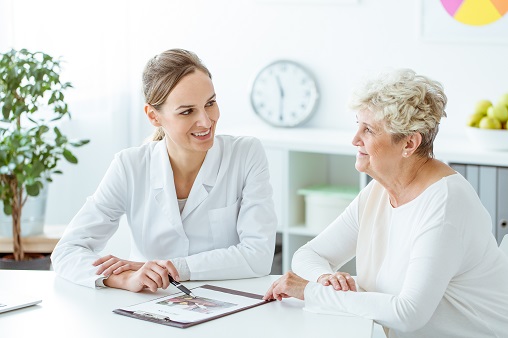 As we age, some of us may have higher risks of getting mild to severe memory loss, which can then lead to availing of home care in Philadelphia, Pennsylvania. Some things such as forgetfulness may lead to dementia and other related problems that can affect how seniors live and age in place. As such, the need for early interventions and check-ups are crucial to prevent or mitigate said risks.
Harvard Health shared that "there are not enough neurologists, psychiatrists, geriatricians, neuropsychologists, and other specialists to diagnose these individuals with cognitive decline and dementia due to the rising number of older adults getting some form of memory loss."
To help with this problem, clinicians at the division of cognitive neurology in The Ohio State University Wexner Medical Center developed a cognitive test to screen for memory loss that individuals can self-administer. This test can be taken in the privacy of home with or without the supervision of a family member or home care aides. Results from the test can then be evaluated by a specialist to identify the needed steps to mitigate the onset of memory loss.
It is called the Self-Administered Gerocognitive Examination (SAGE). Specialists share that it has compared favorably to clinician-administered tests, such as the Mini-Mental State Examination (MMSE) and Montreal Cognitive Assessment (MoCA).
With the help of our caregivers, we can assist your loved one in downloading and printing the SAGE test, which they can answer at home. Our companionship services can assist when it comes to helping seniors connect online.
Restorer Home Health Services LLC is a provider of home health services in Pennsylvania to help improve your quality of life at home and in aging. Call us for prompt and dedicated care today!